Leading cyber security MSP adopts servicenow CSM platform to deliver extraordinary customer experience
Aelum Consulting helps Cyber security provider organization improve IT productivity and Customer experience with ServiceNow ITSM and CSM
The Company
The company is a leading  Managed Security Service Provider (MSSP), and member of the Microsoft Intelligent Security Association (MISA), with three Microsoft Advanced Specializations in security in the United Kingdom.
They deliver innovative 24/7/365 protection from cyber threats using Microsoft's security and cloud solutions, powering your business with transformative technology. Recent business growth and the urge for digitization prompted the organization to scale its existing IT infrastructure and operations.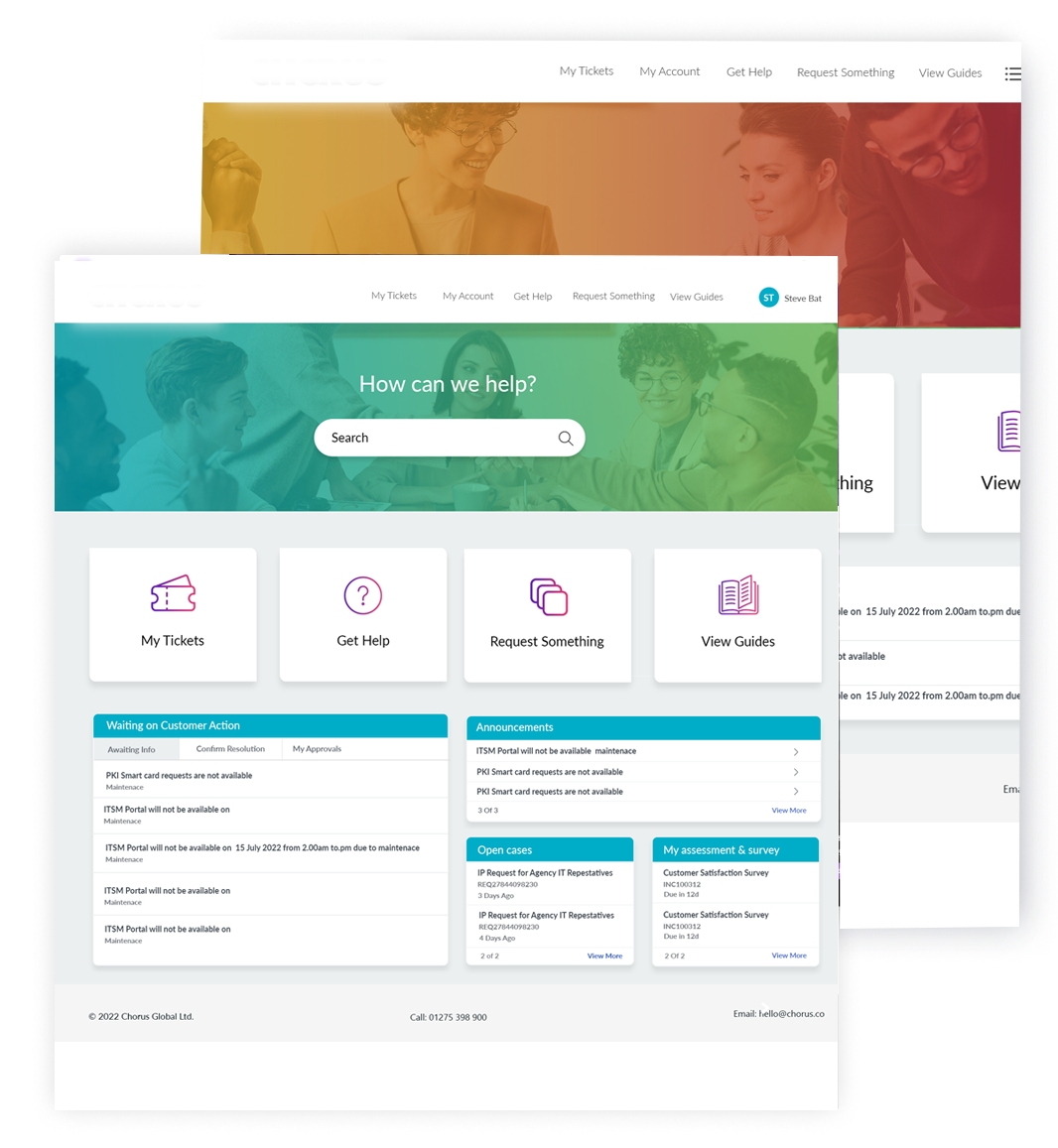 The company's existing legacy ITSM system Connectwise was not only incapable of handling core IT service issues, but also failed to align with ITIL best practices, eventually causing a detrimental effect on the company's ongoing business operations.
Also, the old ITSM system was not proficient in supporting mobility, integration, transitions, and other digital requirements. The Company's vision was to replace the connectwise PSA with the Servicenow ITSM module which will automate requests, proactively address issues and deliver effortless experiences.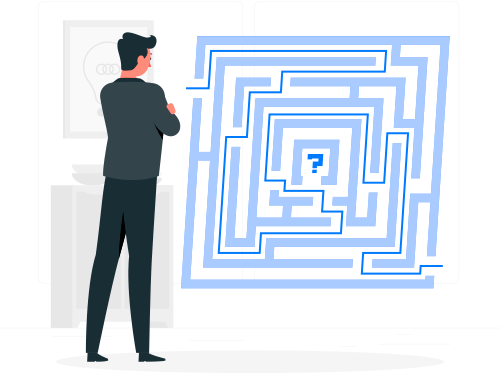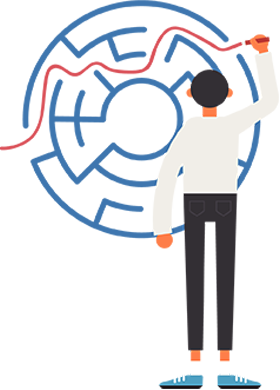 Furthermore, a smooth IT service operation required coherent integrations of the ServiceNow platform with already existing tools and applications. Existing workflows were also required to be customized according to the company's business requirements and industry guidelines, something which the internal IT team was not capable of.
The service request management process was executed manually making it quite time-consuming and inconvenient. the biggest challenge was to transfer their current customer support experience to a new and effective one in less than 4 months as their existing tool was about to expire.
The Solution
Aelum began its processes by collaborating with the company's internal IT team in analyzing, understanding, and executing important business requirements. The legacy ITSM tools were then migrated to the new ServiceNow platform and processes were consolidated to ServiceNow as one service execution system.

Customization and implementation of the ServiceNow platform was accomplished while designing, configuring, and deploying functioning solutions with various ITSM elements. These included incident management, problem management, change management, service request management, governance, reporting, service level management, knowledge management, Agent workspace and many more. 

Aelum has delivered CSM + ITSM & ITOM Solution in a single platform to drive digital transformation. They have implemented ServiceNow Customer Service Management and IT Service management for their customers and internal service desk respectively.

Aelum's expert team automated the existing manual process of incident management and request fulfillment by creating a workflow to automatically categorize raised tickets as incidents/requests and assign those requests to relevant agents to be investigated, resolved/fulfilled in less time. Also, our team created an incident tracking system to monitor responses for high priority incidents, alert higher authority for any kind of breached or violated resolution, and many more.

Custom solutions were built to cater resolver groups of their customers with intelligent security rules and following upgrade friendly systems. Aelum has provided them with the 360 degree view of Customer through workspace along with Agent chat and virtual agent to cater quick response to customer queries.

Implementation of intelligent round robin mechanism for auto-triage on the basis of workload and current shift. Aelum has also helped in increasing the transparency with dashboard to manage requests and cases in a single view. 
The Results
Aelum's extensive support and ServiceNow optimization empowered the company to improve service desk efficiency through a single unified service management platform and accelerate new application development while streamlining IT operations for launching new business and customer-oriented services. ServiceNow implementation helped the company drive business results along with the following benefits:  
60% of new requests are from digital channels
40% cases opened from self-service
20% reduction in human effort
35% MTTR reduction across IT
Reduce customer effort with rich engagement
Faster Incident resolution