Real-time visibility and improved performance
Almost every aspect of the business is driven by governance, risk, and compliance. Real-time visibility is required to successfully manage risk. That's what ServiceNow GRC gives, automated confidence that you can run business to the greatest standards 24 hours a day, seven days a week.
Real-time response to business threats. Integrate security and IT with a risk management approach that includes ongoing monitoring, prioritizing, and automation.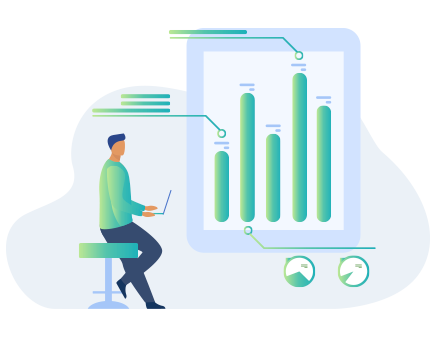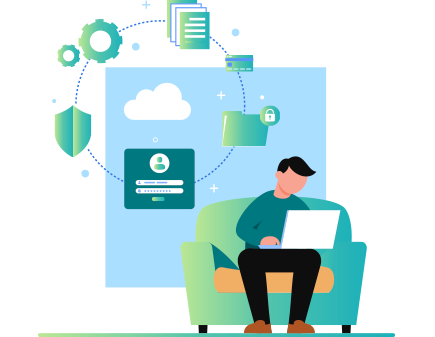 Driving transformation
ServiceNow GRC assists in the transformation of unnecessary procedures throughout your extended organization into a comprehensive risk management programme.
The applications provide a real-time perspective of compliance and risk, improve decision-making, and boost performance throughout your business and with vendors by utilizing continuous monitoring and automation.
Manage and automate policy life cycles
Aelum provides a centralized approach for generating and managing policies, standards, and internal control processes using the ServiceNow Policy and Compliance Management software. The procedure is automatically cross-mapped to external regulations by the process. The platform also includes structured procedures for identifying, evaluating, and regularly monitoring control operations.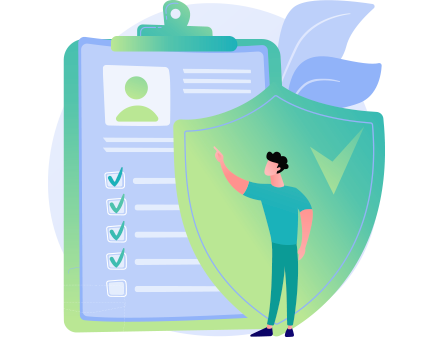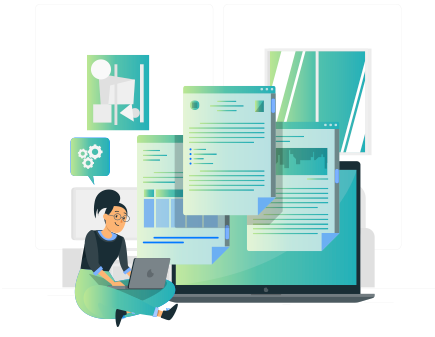 Prioritize and respond to risk appropriately
The ServiceNow Risk Management product offers a centralized method for identifying, assessing, responding to, and continually monitoring Enterprise and IT risks that could have a detrimental impact on company operations. Risk assessments, risk indicators, and risk issues are all managed through organized workflows in the programme.
Audit Management and automate cross-functional processes
Compliance and risk data are used by Audit Management to scope, schedule, and prioritize audit engagements. The constant evaluation of policies and procedures, risks, and control failures allows concerns to be addressed before they become audit failures.
Customers can use the ServiceNow Regulatory Change Management tool to monitor anticipated regulatory changes, estimate their impact, and make risk and compliance-related modifications to optimize the overall regulatory compliance.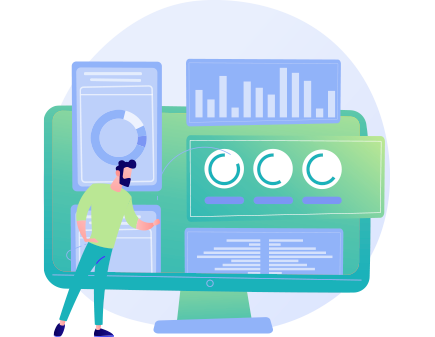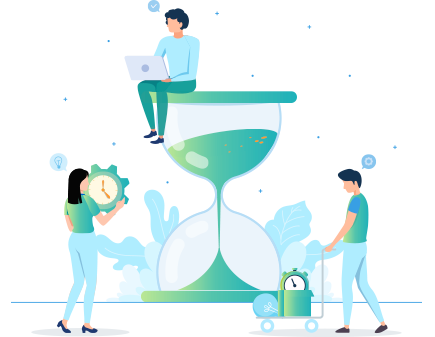 Get real-time visibility with ServiceNow GRC
Transform redundant processes across your entire organization into a comprehensive risk management strategy. The ServiceNow GRC solutions provide a real-time view of compliance and risk, improve decision-making, and boost performance throughout your business and with vendors by utilizing continuous monitoring and automation.
Key Applications
Policy and Compliance Management
Streamline policy lifecycle management and compliance monitoring. Effectively manage corporate compliance, and provide assurances about their performance.
Risk Management
Allow for fine-grained business impact assessments to prioritize and respond to risks properly. ServiceNow Risk Management assists you in detecting and assessing the possibility of an occurrence as well as its business impact.
Audit Management
To avoid repeated audit findings, improve audit assurance, and optimize resources surrounding internal audits, use risk data and entity information to the scope and prioritize audit engagements.
Our Specialities
Why Choose Aelum
Our expertise allows your business to streamline workflow, and increase productivity. We Believe in providing the best services to our customers with maximum efficiency.















We'll guide you, work with you and deliver the best